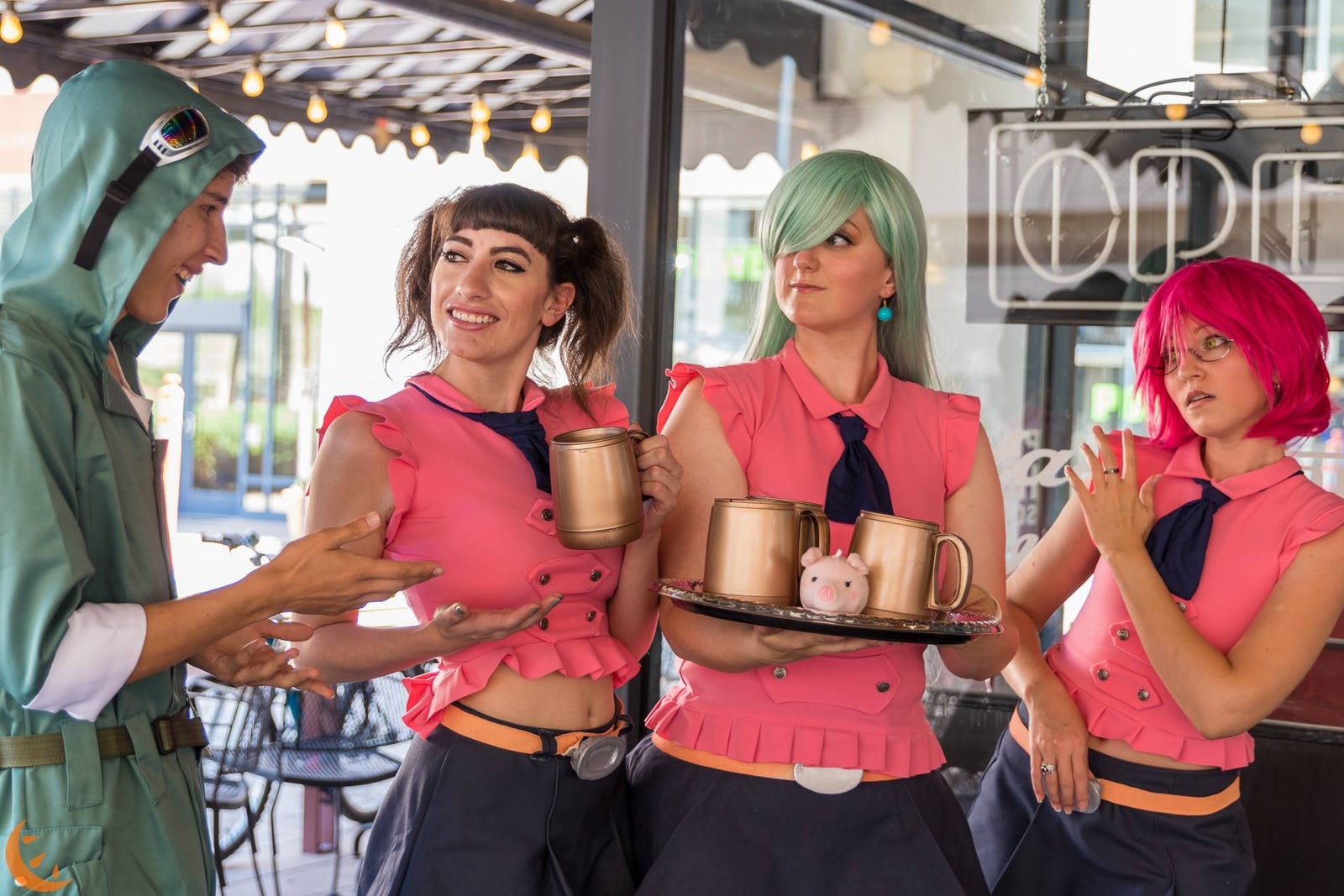 Events
This is our list of upcoming events in 2018!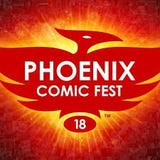 Panels:
Fashion Faux Pas - Fri
Getting into Char - Fri
Anime Ages - Fri
Studio Ghibli - Sat
Cosplay Photog - Sun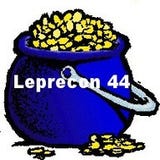 ThermoCosplay will be directing and judging the masquerade for this event. Panel info can be found on the LepreCon website.